EPOWERED BY BOSCH .. B-RUSH ENDURO SLS, GUARANTEED FUN!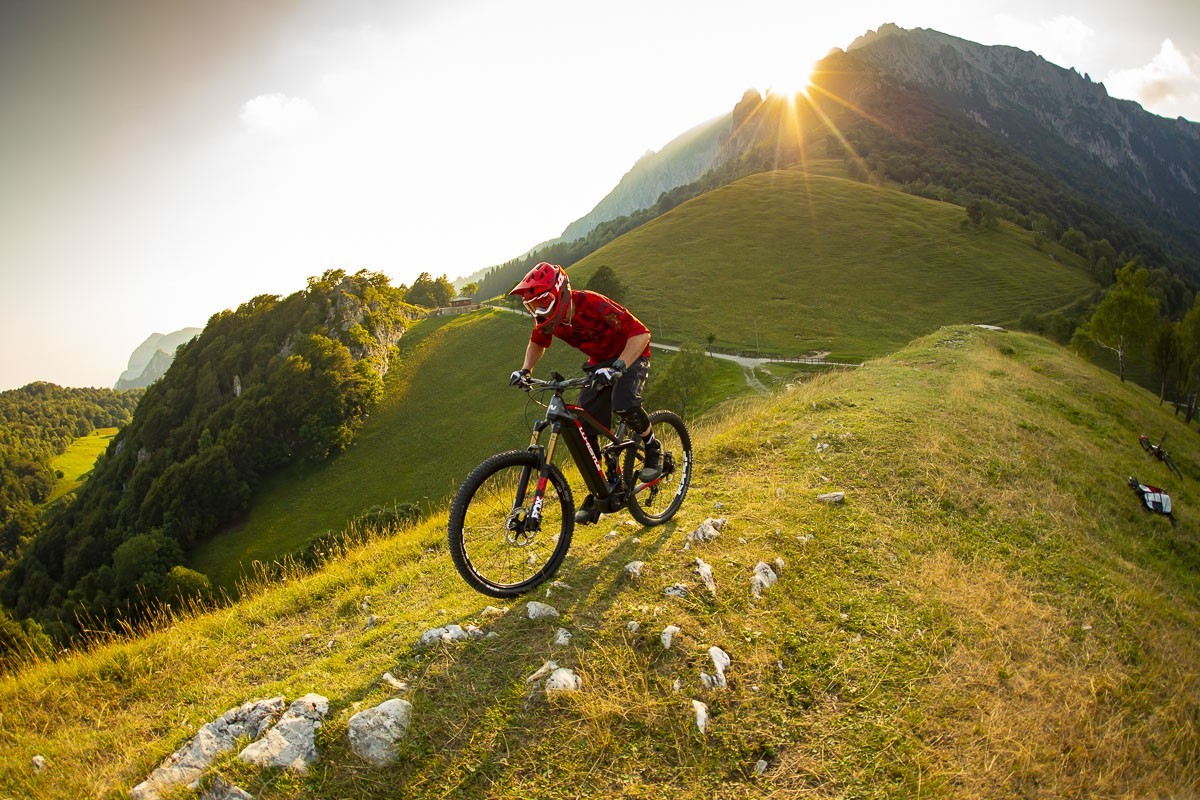 Is the new frontier of Enduro … B-Rush Enduro SLS. Ideal for competition, agile and fun .. pedal to the top and tackle the most technical descents at maximum speed, now you can!
New Bosch CX performance motor with integrated battery 625W and Fox factory fork excursion 160mm.. so, built to the top!